Some of our favorite Sites at Christmas

The " St. Nicholas Shoppe"




Have a wonderful Holiday Season and Merry Christmas !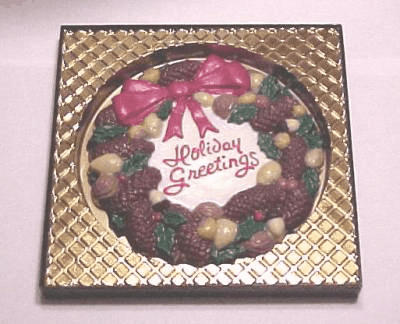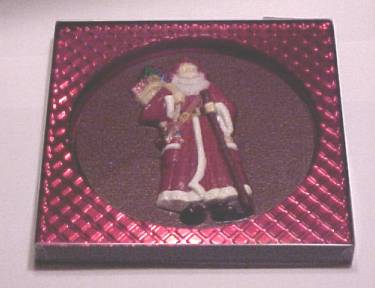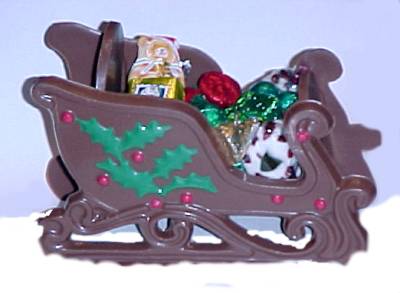 Hand-Painted Chocolate Boxes $12.00 each plus Shippping and tax.

Chocalte Sleigh filled with candy-both hand-painted $16.95 Plus shipping and tax.

About our Candy.....

This is our first year selling Christmas candy. Our intent was not to show, or list, our Christmas candy until 2005. The candy gift boxes shown here are only a small representation of what is available. We can make candy for any occasion.

These pages will remain through-out the year and we will be adding through-out 2005 so that you can order early for Christmas 2005.

Although it was not our intention to show any of our Christmas candy this years we wanted to give you a taste!

Please come back and watch us grow this section in 2005.

The staff at WorryWartz.

To listen to Christmas music just turn on the above player. www.worrywartz.com