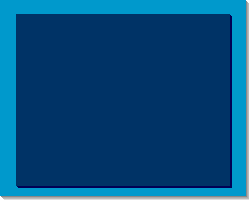 A fun Christmas website and is year round! Great for the whole family.

Winter Park and Orlando, Florida area Real Estate Service. Let's you sell your own home on their website.

Interesting and Affiliate Sites

Our Favorite Stores and Shops. New bargains at Wal-Mart everyday. Here's our link below.

Wal-Mart.com USA, LLC
Homestead-The fastest Way to Build a Web Site!
PhotoSite-share photos online in a flash!
Want your own URL or build your own website? Just click on our link below and take a tour. This is what we use and the "Price is Right."

Share your Photo's online with your own online albums and slide show. A terrific way to share family photographs with family and friends. This is what we use. You can join for free! We have a huge family PhotoSite and love it!

Some of the great Shopping Sites and Web-Building tools that we have used for years. Wal-Mart has great bargains and you might want to visit through our Affiliate Site. When you check out you'll return to this Site and page.