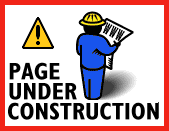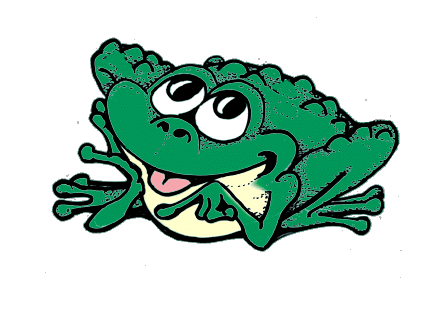 Remember, "Don't worry anymore, because you've just been worried for!"

If you wish to reserve a copy of the book, "The Story of WorryWartz" you can do so by signing the guest book and simply note that you are interested in the book. There will be a series, this being the first. The first 500 autographed copies of the book will be numbered. They will be offered at $25.00 each. You can use the Guest Book below to reserve your copies. Simple state you are interested in a signed copy or one that is not signed with your email address. Thank you !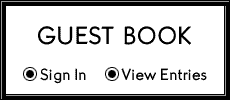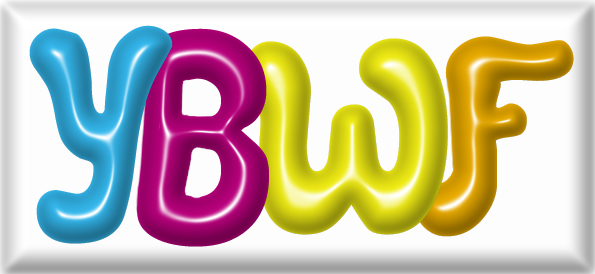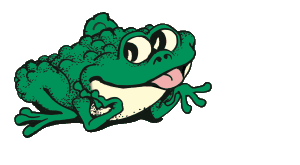 We'll design a "Special Page" for any occasion.

Say I love you, Happy Birthday, Graduation, whatever you want. Just email us and we'll have it up the morning you request for one day. What better way to express yourself  for just $35.00 !!